GLP-GEfIL
News about GLP-GEfIL
GLP-GEfIL Lunch sessions for Dai9 kisei were held!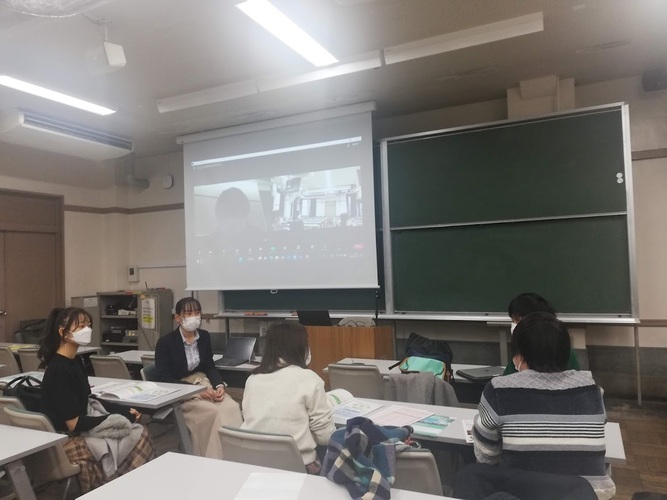 GLP-GEfIL Lunch sessions were held in Komaba Campus from Tuesday, 10th to Thursday, 12th January, 2023!

This Lunch session is held in January every year for YEAR 1 undergraduates. This is an opportunity to casually listen to the current GEfIL student seniors before starting the briefing sessions for recruiting Dai9 kisei from April.

During the three days, seven seniors shared their valuable experiences with us.
(Details of seniors who attended on the day can be found here.↓)
https://www.glp.u-tokyo.ac.jp/en/info/gefil/detail/id=387

This year, 12 YEAR 1 students participated. We are planning to hold 10 briefing sessions this year from April to July, so please join us again when it is convenient for you!

 
(2023/01/20)