GLP-GEfIL
News about GLP-GEfIL
12/2 GLP-GEfIL Entrance Ceremony and Orientation took place for 3rd cohort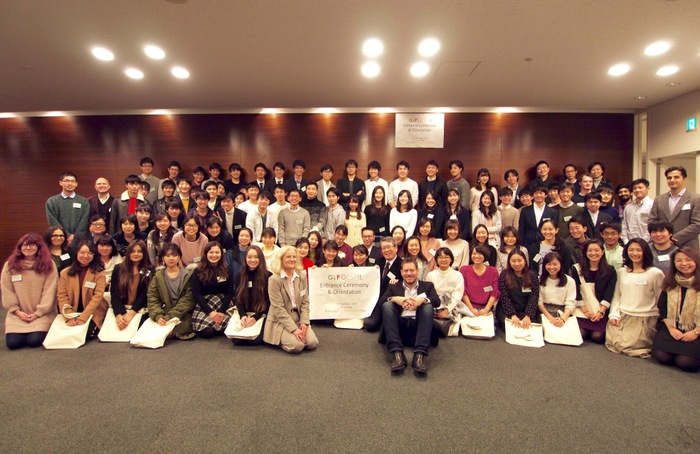 GLP-GEfIL Entrance Ceremony and Oriantation took place on December 2nd, Saturday. There are 95 new GLP-GEfIL students from all faculties in UTokyo, who will join GLP-GEfIL program from the coming weekend. GLP-GEfIL ALUMNI,, Takenori SHIMAMURA and Yukiha NODA participated in the ceremony, too, giving welcome message to their junior GLP-GEfIL students. Prof. Haneda, Excutive Vice President of UTokyo and Executive Director of GLP Offce handed over a welcome pack to all GLP-GEfIL students.

Prof. Liscutin, program director of GLP-GEfIL and Prof. Fukushi, Expert Mentor of GLP-GEfIL IRP Phase2 explained about GLP-GEfIL Program, including GEfIL Abroad Programs in coming seasons.

After Ceremony and Orientation, GLP-GEfIL students got together at Welcome party. We wish good luck to all GLP-GEfIL students for their challenging two years!


 
(2017/12/14)