GLP-GEfIL
News about GLP-GEfIL
GEfIL ALUMNI GROUP has just started!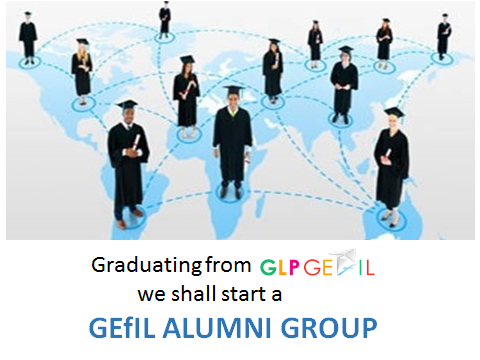 The first graduation ceremony for GLP-GEfIL will be held on 13th October, 2017 (Friday). Graduates will form 'GEfIL ALUMNI GROUP' in order to continue their valuable network they have gained through GLP-GEfIL Program. We wish all the success and continuous endeavor for GLP-GEfIL graduates in their bright future.

For more details please visit http://www.glp.u-tokyo.ac.jp/en/alumni/

Congragulations to all GLP-GEfIL graduates!
 
(2017/10/12)