Activity with Soponsor Companies
Infomration about activities with Sopnsor Companies
Ezaki Glico Co., Ltd. is now GLP-GEfIL Sponsor Company!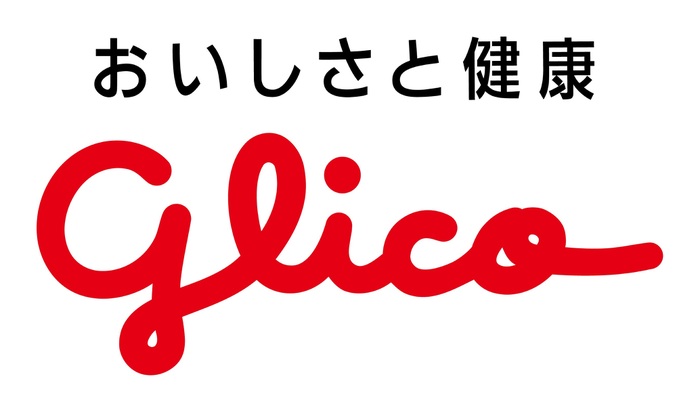 Esaki Glico Co., Ltd. became a GLP-GEfIL Sponsor Company as of January 2020.

The Foundation Day of the Glico Group is 11 February 1922 ‒ the day when the distinctive red box of nutrition-fortified Glico caramel was first placed on the shelf at a department store. Ever since, growth has been achieved by offering uniquely innovative products and enterprising market activities. Glico Group commits to contribute to wholesome tastefulness, the joy of vibrant health, and the radiance of life.

We all appreciate generous support from Esaki Glico Co., Ltd. to GLP-GEfIL Program.

 
(2020/01/30)